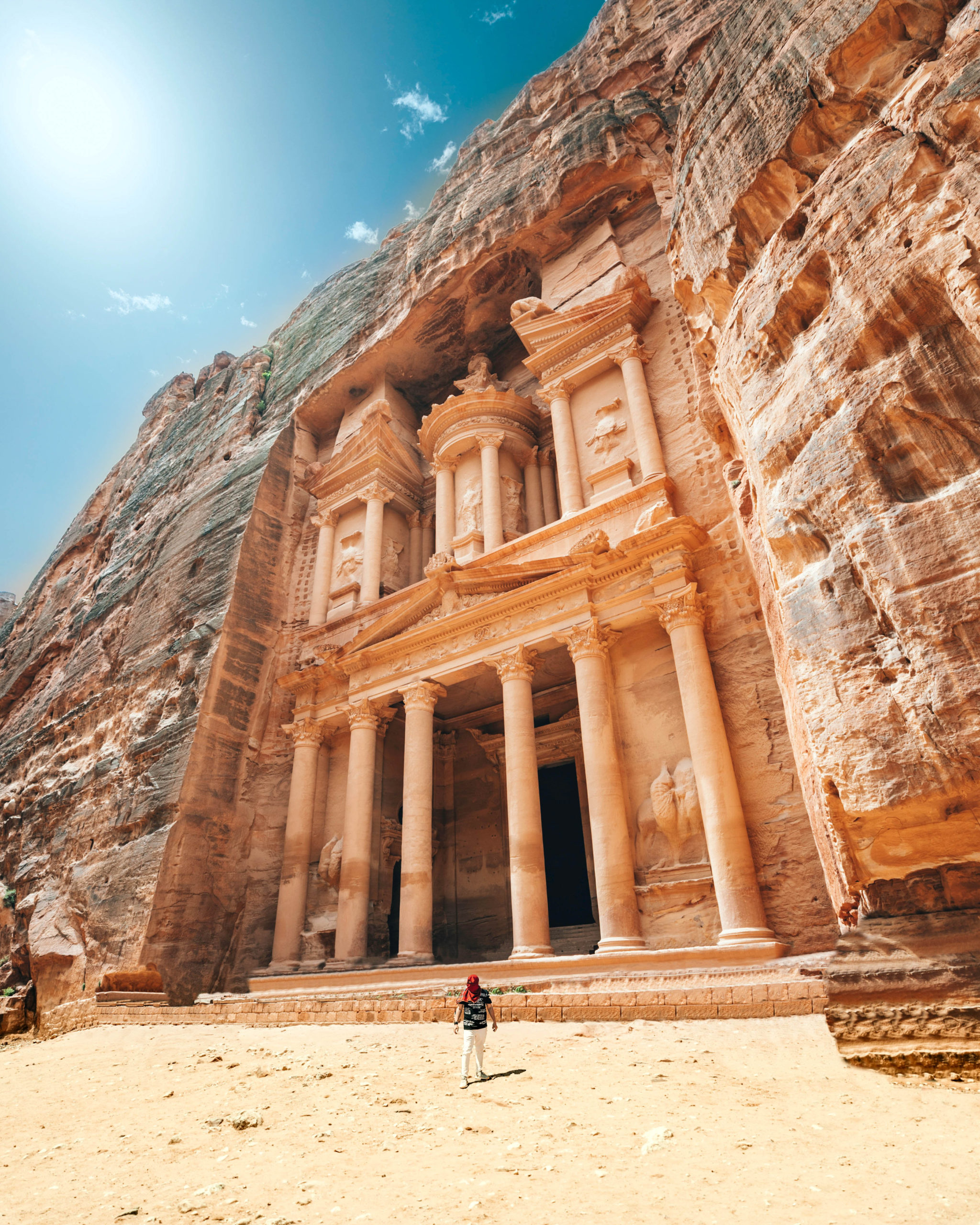 May 10, 2020.
The Hashemite Kingdom of Jordan, a place which once captivated ancient travelers, continues to enthrall a new generation with it's eclectic mix of modernity and tradition.
From the enchanting starkness of Wadi Rum, to the restless city-centre of urban Amman, and the majestic ruins of civilizations once forgotten. Jordan is a unique destination offering breathtaking sights, charming accommodations, and exquisite cuisine. Jordan is home to countless wonders that are sure to leave you in awe.
Jordan has taken a lead to get ahead of the curve and took extreme quarantine measures early on to protect citizens, visitors and guests. Jordan has been successful in flattening the curve, maintaining it while making sure that citizens were also taken care of.
Jordan Tourism Board and our industry partners will continue to monitor the COVID-19 situation in other countries closely and assess potential impacts in our region. We are committed to providing updates as new information becomes available. While the world today is clouded in uncertainty, we believe in the allure of travel. Whether you have an upcoming trip, you've postponed your plans, or you're thinking about a future journey, it's still okay to dream.
Jordan will be ready when you are.
For more information on COVID-19 in Jordan click here
Visit Jordan website (Japanese) click here
Visit Jordan website (International) click here
Jordan Pass website click here