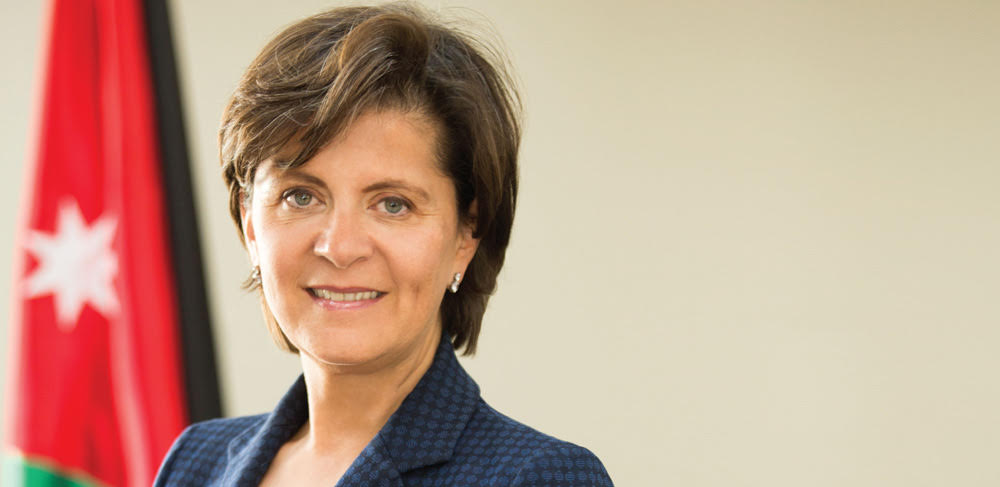 Dear Friends,
Shinai naru Yujin no minasama, Konnichiwa.
Jordan Taishikan no Website e Yokoso!
Welcome to the website of the Embassy of the Hashemite Kingdom of Jordan in Japan.  We are delighted with your visit and we hope that it offers you a glimpse of Jordan, its culture and people. 
The launch of this website coincides with Jordan's Independence Day which took place on May 25, 1946.  On this day Jordanians look to the future with unwavering resolve to continue to be a force of good.  A force that is inspired by the memory of the fallen heroes who sacrificed their lives for Jordan's sovereignty as well as by the universal values of peace, freedom and justice that led to the Proclamation of Independence signed in 1946 by the Late Founding King His Majesty King Abdullah I. 
Today Jordan stands strong as a role model nation for peace, moderation, and tolerance in the world. As HM King Abdullah II once said "Independence is a continuous process of building and achieving"; and no one is more capable of continuing this constructive process than Jordan's high-skilled and talented young women and men.  Jordan is proud of its young generations that have proven to be innovative, versatile, tech savvy, and globally connected. 
History lovers can enjoy exploring prehistoric and ancient archaeological sites showcasing some of the world's best-preserved Roman and Byzantine ruins, fabulous desert castles from the Umayyad dynasty (661-750 CE), and the world-famous Nabatean city of Petra – a UNESCO World Heritage site, and one of the New 7 Wonders of the World.  In addition to Petra there are four UNESCO World Heritage Sites in Jordan including the Baptism site of Jesus Christ, the birthplace of Christianity.
The breadth and depth of Jordan's history is equally matched by the natural and geographical diversity it offers.  The Oxygen-rich Dead Sea located at the lowest point on earth, and the magical desert of Wadi Rum whose beauty captivates the soul, are just few examples of the diverse ecosystems that are found in Jordan. 
Diplomatic relations with Japan were established in 1954, and we consistently enjoy strategic friendly bilateral relations and warm friendship. Throughout the past decades and under the leadership of HM King Abdullah II, our partnership has steadily evolved and continues to develop fueled by mutual respect and shared values and vision for a more humane and peaceful world.  Our longstanding relations are further bolstered by the exceptional friendship between the Royal and Imperial families of Jordan and Japan. 
We are genuinely grateful to the entities that deepen the ties between our countries such as the Japan-Jordan Parliamentary Friendship League and the Japan-Jordan Friendship Association.  We are also looking forward to enhancing our people to people relations through the friendship agreement recently forged with the City of Noshiro in Akita Prefecture as Jordan's Host Town. 
Thank you once again for visiting our website.  I hope it inspires you to visit Jordan and to experience the wonderful and authentic hospitality that Jordanians are famous for and extend to all visitors and friends.