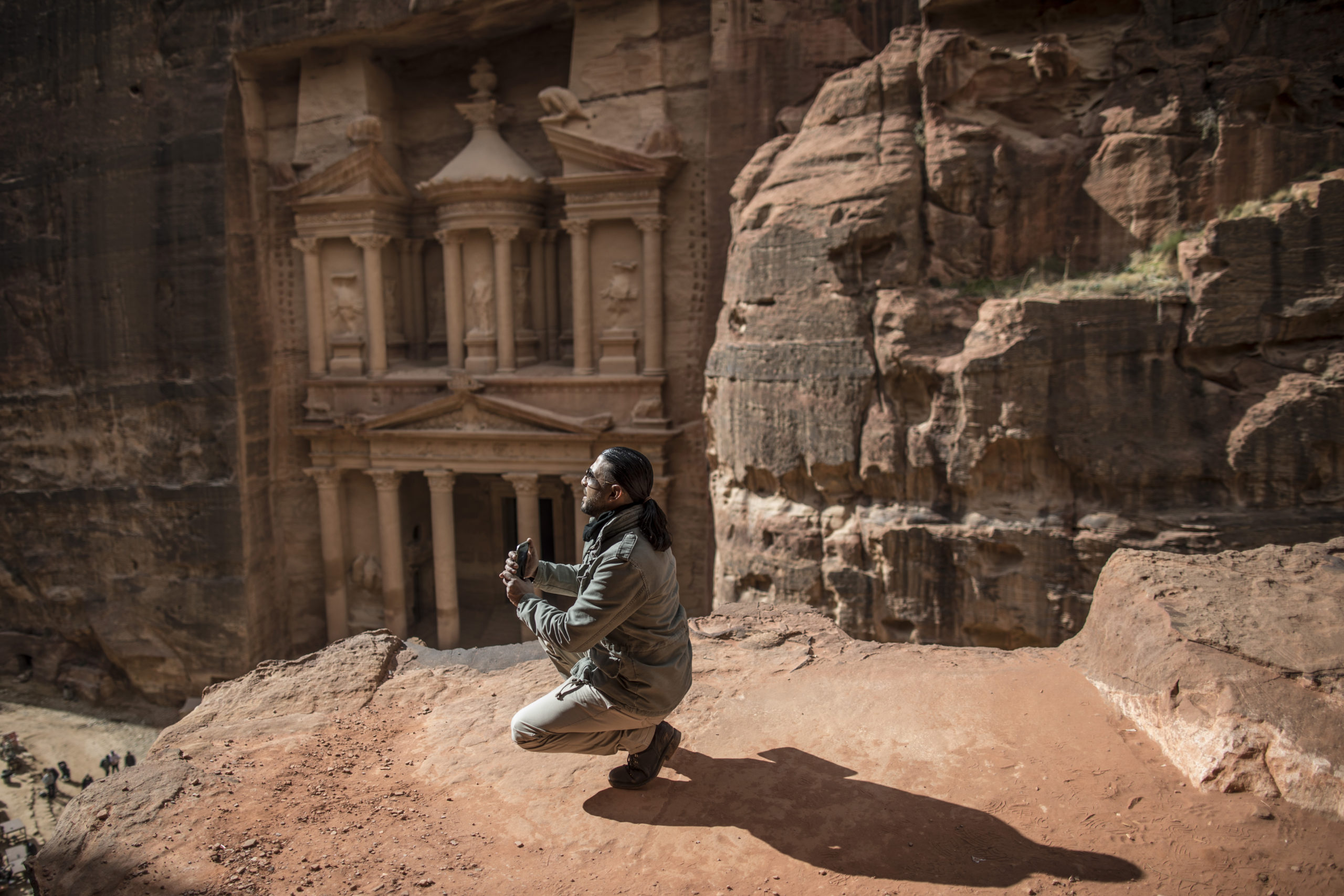 In an attempt to provide our website visitors with a glimpse of Jordan's beauty, we reached out to Jordanian photographer Muhammed Muheisen who graciously provided us with 26 pieces of his celebrated art. You can view the collection below, or by visiting our gallery, under the Muheisen Photography tab.
Muheisen is a world-renowned photographer. A two-time Pulitzer Prize-winner, a National Geographic photographer, founder and chairman of the Dutch non-profit organization Everyday Refugees Foundation, Global Ambassador for Jordan Tourism Board, Royal Jordanian Airlines and Canon, he is represented by National Geographic Image Collection. Named in 2013 by TIME Magazine as Best Wire Photographer. Since 2001 he has documented major events around the world, in Asia, Europe, the Middle East, Africa and the USA and for over a decade he has been documenting the refugee crisis in different parts of the world.
Learn more about Muhammed on his website: www.muhammedmuheisen.com
We are thankful to Muheisen for his generosity. Whether you are planning a trip to Jordan, just curious, or miss home, we hope you would enjoy this selection of art as much as we do.