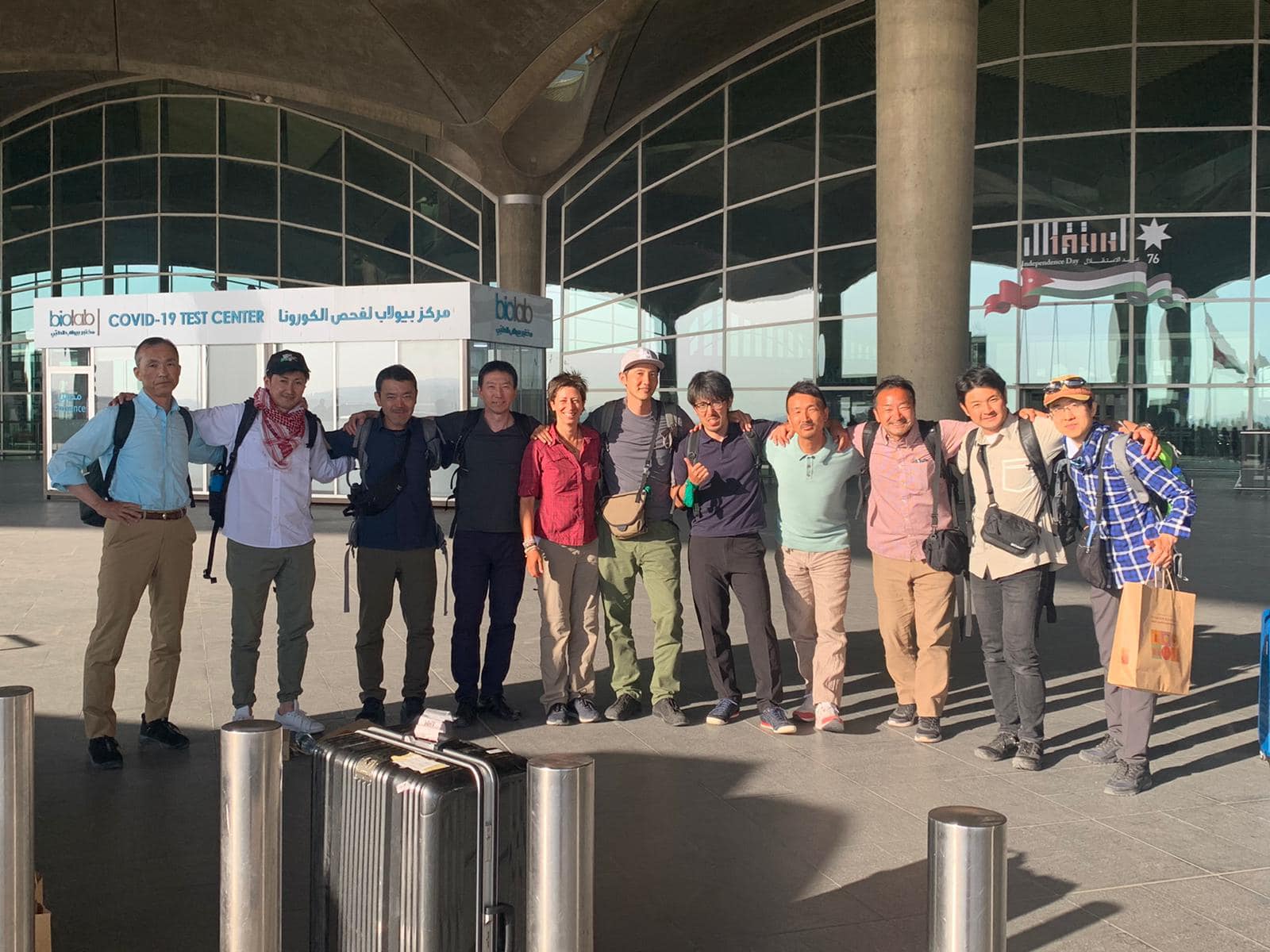 June 4th 2022
The Embassy of Jordan in Japan is pleased to announce that Jordan Tourism Board (JTB) organized a Familiarization Trip to Jordan during the period 29/05-04/06/2022. A group of Japanese adventure tourism experts and government officials visited Jordan on the 7-day "Teku Teku Tabi" FAM Trip to explore Jordan's culture, history and visit many of its famous landmarks in Jordan. The trip will cover places from the northern part of Jordan known as Jerash, all the way down to southern Jordan port city of Aqaba, including a hiking trip on the Jordan Trail and visits to the UNESCO World Heritage sites such as Petra, Wadi Rum, and Jesus Christ's Baptism Site.
Many activities were prepared for our guests to get a first-hand experience in Jordan culture.
We are confident that such exchanges will contribute to raising awareness about Jordan and Japan and promote inbound tourism to Jordan from Japan. They will also enhance people-to-people relations on all levels.
We hope that this visit showcases to our friends in Japan the beauty of Jordan leading to closer friendship and understanding between our peoples.
We look forward to holding more future events such as this to increase interactions and to bring us the people of Jordan and Japan closer to one another.